Low Code development
Configure instead of program
With "Low Code" the creation of a software is simplified by graphical modeling methods.
There is no longer any need for time-consuming and manual programming and the IT departments are thus relieved.
But is it really as simple as it sounds?
The challenge of many companies
Currently, there are too few developers; the IT departments of many companies are overloaded, and a digitalization backlog is forming.
The result?
Almost all departments are trying to solve the problem with Excel spreadsheets.
As a result, Excel sheets are sometimes created that put some applications in the shade in terms of their degree of complexity, or procedures in which the collected data is typed from an Excel sheet into standard software and the result is entered back into an Excel sheet, and so on.
But it can work much simpler! The rule of thumb is that about 80% of application development can be done without programming.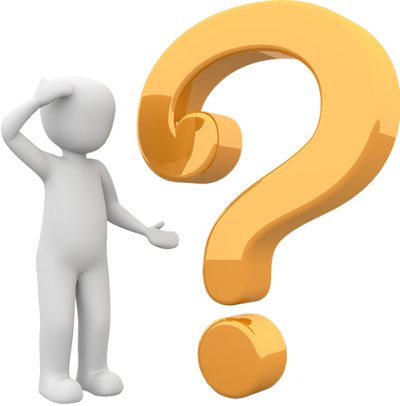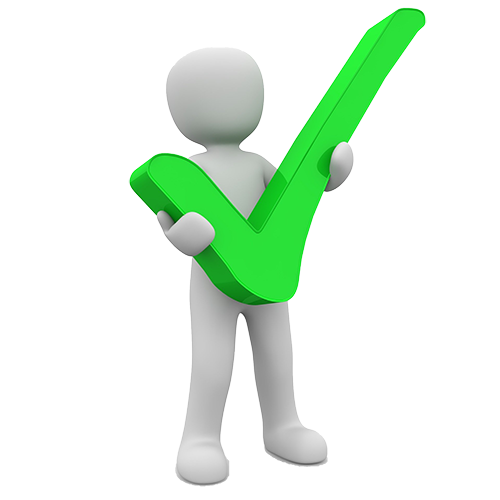 Low Code offers the solution
In the context of low code, there is talk of Citizen Developer, which means that non-IT people start developing.
Is this possible? The answer to that is YES! If you look at these complex Excel sheets, this is indeed software development. Just unfortunately with a tool that limits the "Citizen Developer".
The various low code tools promise that it is just as easy to develop a real application. Such low code applications are much easier to adapt to new requirements and to develop further.
IT departments will also benefit from low code, since they can produce more solutions for the departments in less time and train new employees more quickly.
Your advantages with Low Code at a glance
Elimination of manual programming

High time savings

Low costs

Individual and subsequent adaptation of applications

Fast familiarization with the development environment
Die TEAM Low Code Suite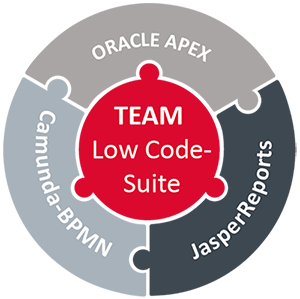 Oracle Application Express (APEX) → mehr erfahren

Camunda BPMN (Business Process Model und Notation) → mehr erfahren
---
We help you to accelerate your individual business processes
and are happy to assist you with the following topics, among others:
Creation of forms, tables and evaluations

Supporting the cooperation of different groups of people

Automated document creation
Have we caught your attention?
We would be happy to show you how easy and fast low code development is and to
support you with the optimization in your company.