Rely on Oracle Remote Services from TEAM
Lean back and leave the service around your Oracle databases to TEAM's specialists. With our support, you can be sure that your databases will deliver maximum performance. Always, reliably and fail-safe. This saves your nerves and resources.
All around your databases are we always there for you
From the hotline to all-round support - as you wish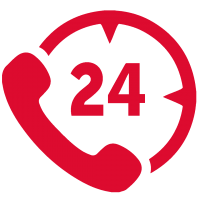 Hotline
The telephone hotline includes the recording of occurring errors and problems. We will provide you with a customized support for your Oracle systems and if you like up to 24 hours, 7 days, 365 days a year.
Proactive monitoring
By proactively and automatically monitoring your databases and application servers, you reduce the risk of system failures while supporting the availability of your systems. The proactive automatic monitoring is supported by professional tools. In consultation with you, measurement points and associated threshold values are defined. If these thresholds are exceeded, an automatic notification is triggered and we initiate appropriate measures.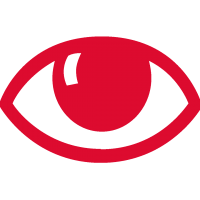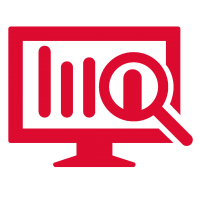 Trend analyses
By analyzing the automated warning and alert messages over a longer period of time, we can react and intervene at an early stage before downtimes occur.
Oracle services
Around Oracle we are also there for you with further services:
System and database recovery
Update and patch management
Backup and Recovery Strategies
Real Application Clustering
Performance analyses
On-site review meetings
Process consulting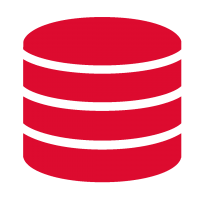 Have we caught your interest?
Then please contact us. By phone (+49 5254 8008-0), by mail (oracle@team-pb.de) or by contact form.
Our Oracle team will take care of your request as soon as possible.