ProStore®-Module Dock | Yard Management

With the ProStore® module Dock | Yard Management, you can plan your warehouse resources more effectively. Keep an eye on all transport units at all times and rely on optimum control.
Simple management of the yard control
The delivery or collection of already arrived or expected trucks are managed in this module by means of so-called briefings. Instructions can be transferred to ProStore® from an external system (e.g. ERP system or Transport Management System) or created directly in ProStore® by the operator. The ERP system or a user logs an instruction for incoming or outgoing goods and assigns them to payment advices or delivery orders. Initially, only the day of arrival is specified. As an option, a time slot can be reserved by the respective carrier in an externally connectable Internet system at a later date and transmitted to ProStore®. It may change at any time until the arrival of the truck.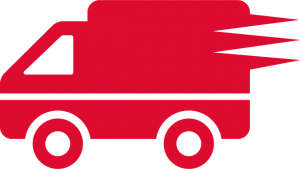 Instruction with Dock | Yard Management
A briefing informs about the unloading sequence of notifications and takes into account the loading sequence of delivery orders. Cumbersome transfers between stations to be approached in advance (freight forwarding tours) are avoided.
In addition, a further module together with the Dock | Yard Management enables the execution of extensively configurable test procedures. For example, a temperature measurement can be stored as a check when refrigerated trailers arrive and the measurement result can be recorded for delivery.
A briefing goes through several statuses like
Briefing created, can still be changed
Truck has arrived and is waiting
Truck is at the unloading / loading gate
Truck is ready unloaded/loaded at the gate
Briefing is completed, truck is on the road again
Your benefits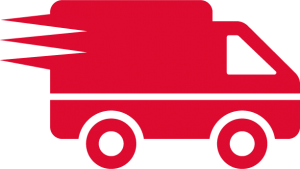 You have all vehicle movements in view. .
You can plan, control and optimize the inbound and outbound processes on your farm at any time.
You avoid workload peaks through optimal scheduling of all trucks and thus reduce stay and waiting times.
You use your gates to their full capacity.
You get control over the adherence to time windows.
The documentation is digital, transparent and traceable.
We are happy to advise you