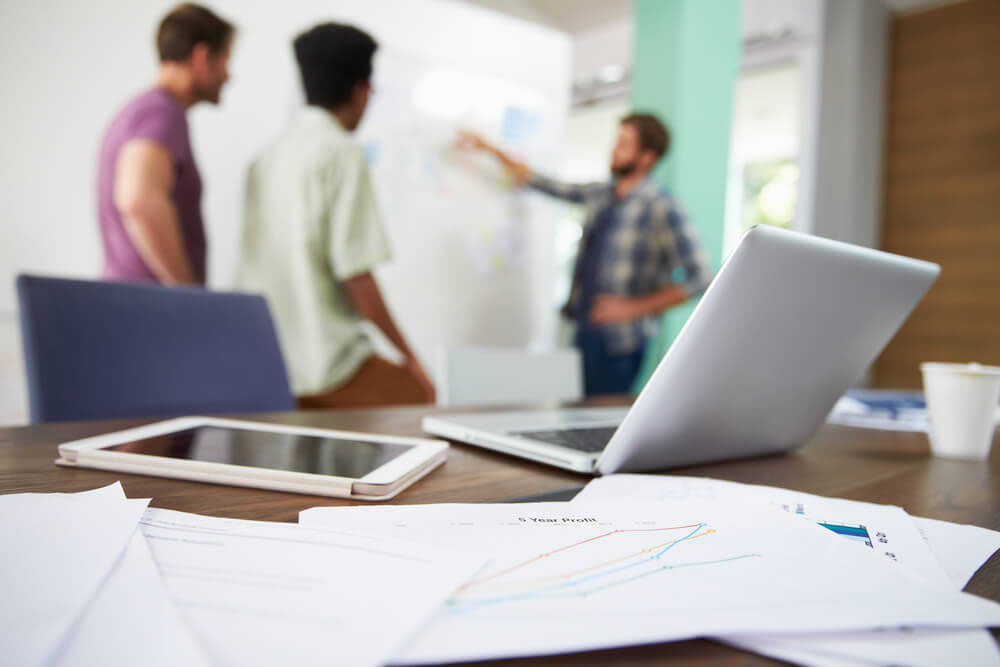 Services from
ORACLE
Platinum Partner TEAM
Formspider - Amazing Web Applications Development Framework
The Web development tool Formspider was used as part of the migration of ProStore® to ProStore® 10.0. This is a tool specifically designed for PL / SQL developers who want to develop applications for the Web or migrate existing Oracle Forms solutions. The result is Web 2.0 applications available in popular web browsers.
Highest safety standards are observed. Declarative UI components as well as powerful grid features are available and facilitate the development of applications; They are "ready for the cloud" at any time.
Formspider applications do not contain HTML, JavaScript, or other components that need to be created on the client side.
The complete application code is stored in the database, ensuring the greatest possible flexibility.
The result is optimal productivity in application development, a very modern and future-oriented surface design for workstations with webbrowsers, mobile devices as well as tablets or smartphones.
Detailed information can be found on the Formspider-Page.